Hi, I'm Anfernee Chansamooth and I'm the trusted voice for B2B long-form content.
I'm a professional Content strategist and Copywriter. For the past 10 years I've been writing case studies and epic articles to drive traffic for web business owners so they don't have to.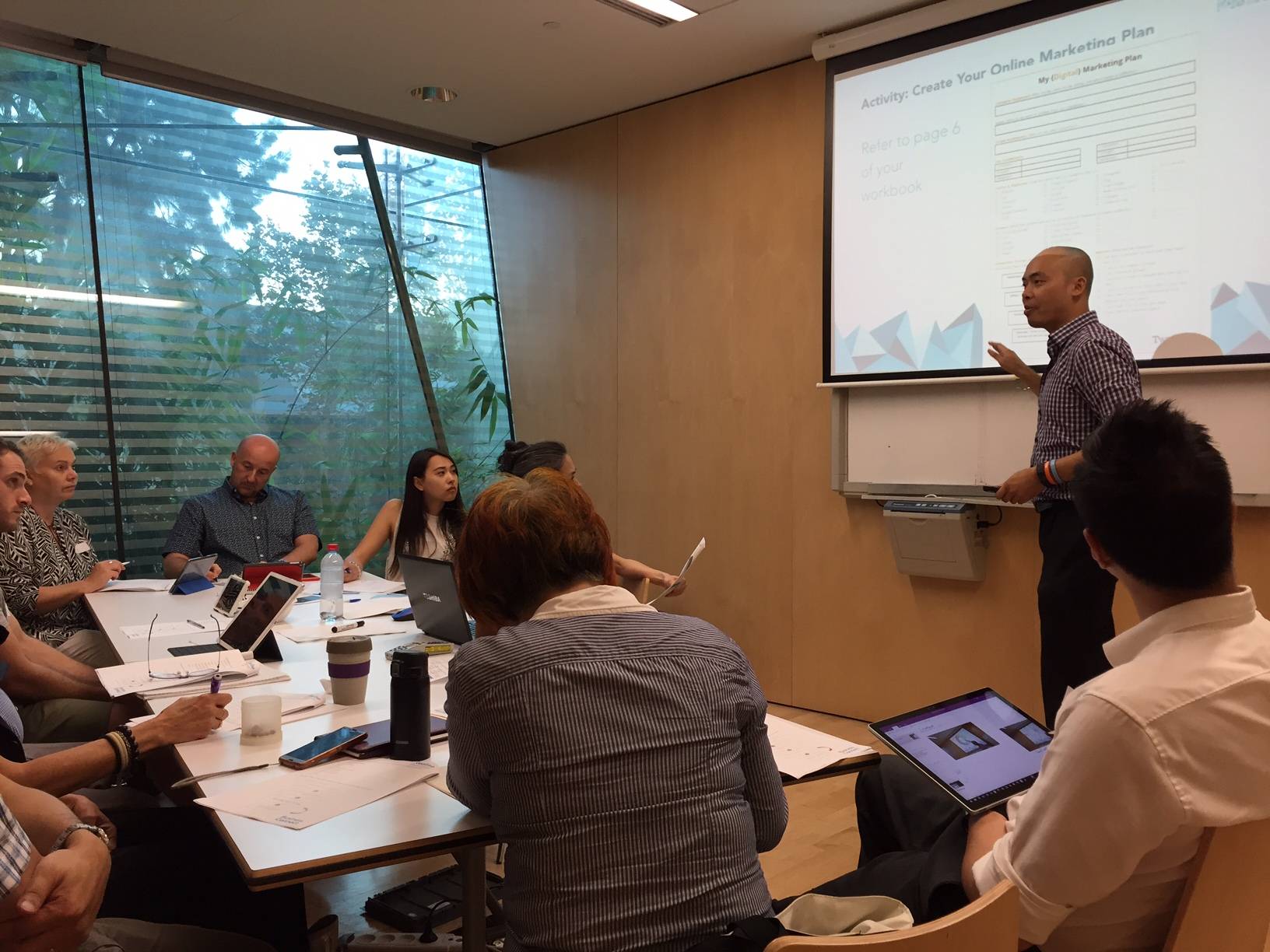 ​
​This book will teach you how to attract more clients and retain the best ones by leveraging case studies.
The book will address all of the following and more: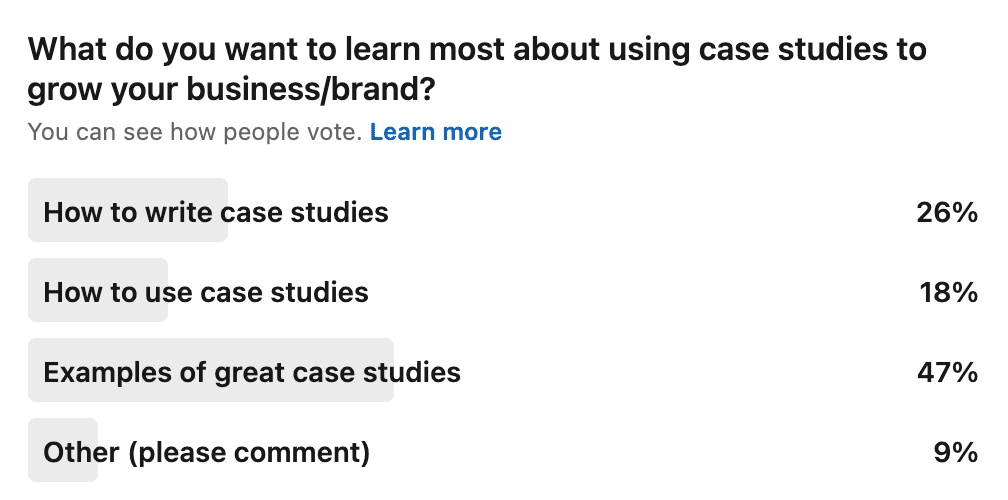 ​
I'll be sharing the behind the scenes of my book journey as I hope you will be inspired to bring your projects to life and share your journey too.